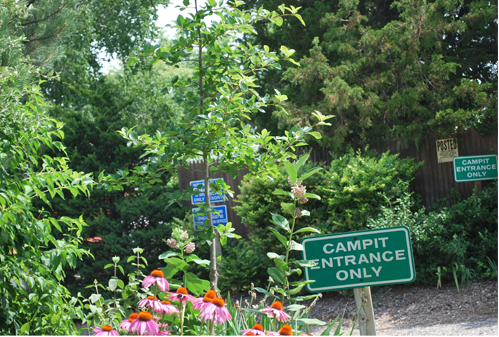 You can reach us live all year long for reservations:
*Monday through Saturday 9:00am – 5:00 pm, Eastern Time
*You can also reach us live until 11 p.m. Fridays and 10 p.m. Saturdays. Eastern Time.
*Please Note: During the Winter months, the phones are sometimes staffed for shorter hours than detailed above, but feel free to leave us a voicemail and we will return your call
By Mail:
Campit Outdoor Resort
PO Box 339
Douglas, MI 49406
Contact Us
Our helpful, friendly staff is always ready to help you with any questions or problems. Please don't hesitate to call or drop a line if you need something.
For Reservations & Information:
269-543-4335
E-mail us at: reservations@campitresort.com
Call Toll Free (877) CAMPIT-1 (226-7481)
To reach the check-in office: (269) 543-4335